How we work
The people who work with us don't create a simple chatbot builder but a true revolution in conversational marketing. Find your next dream job among our job opportunities.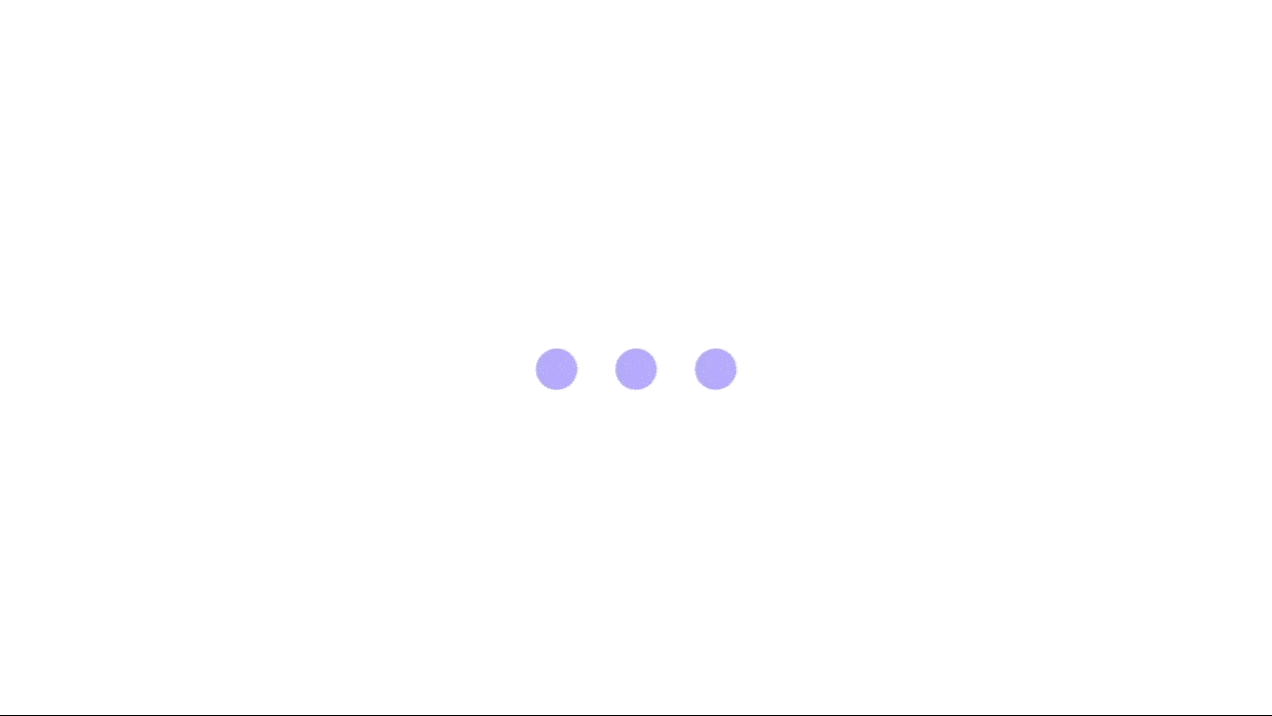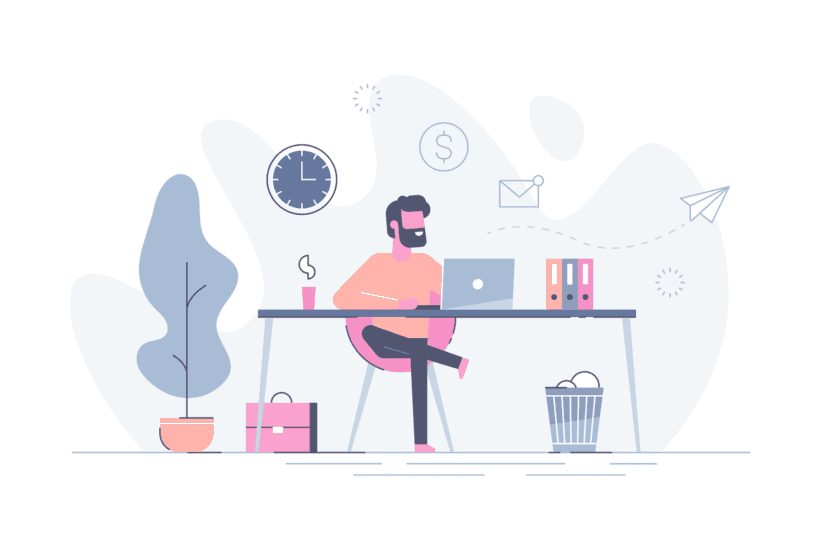 01Method
Freedom and flexibility
All the members of our Team work where they like. Wherever they are. The only requirement is an internet connection. Every morning, we log in to Slack and review the situation. We use asynchrous communication and work independently
02Organization
Maximum productivity
It's easy to be more productive and motivated in a famililal and comfortable environment. Free from distractions, we give the best of ourselves. Because our main focus is the quality of the product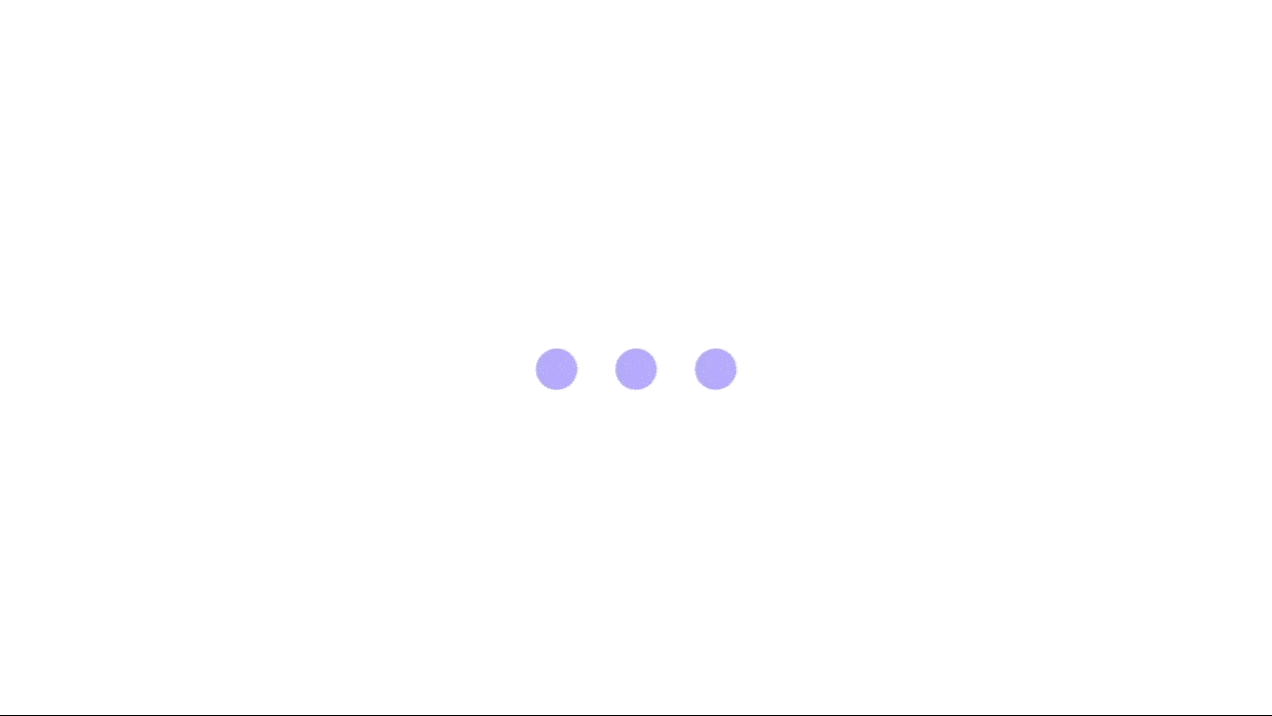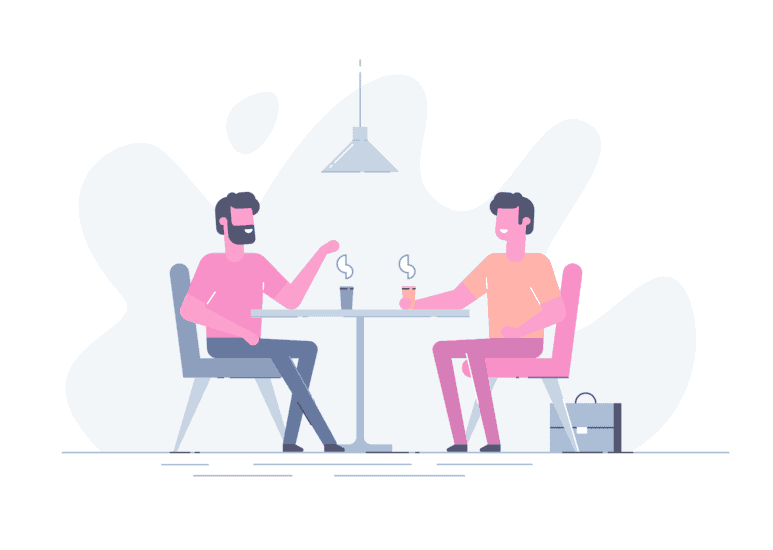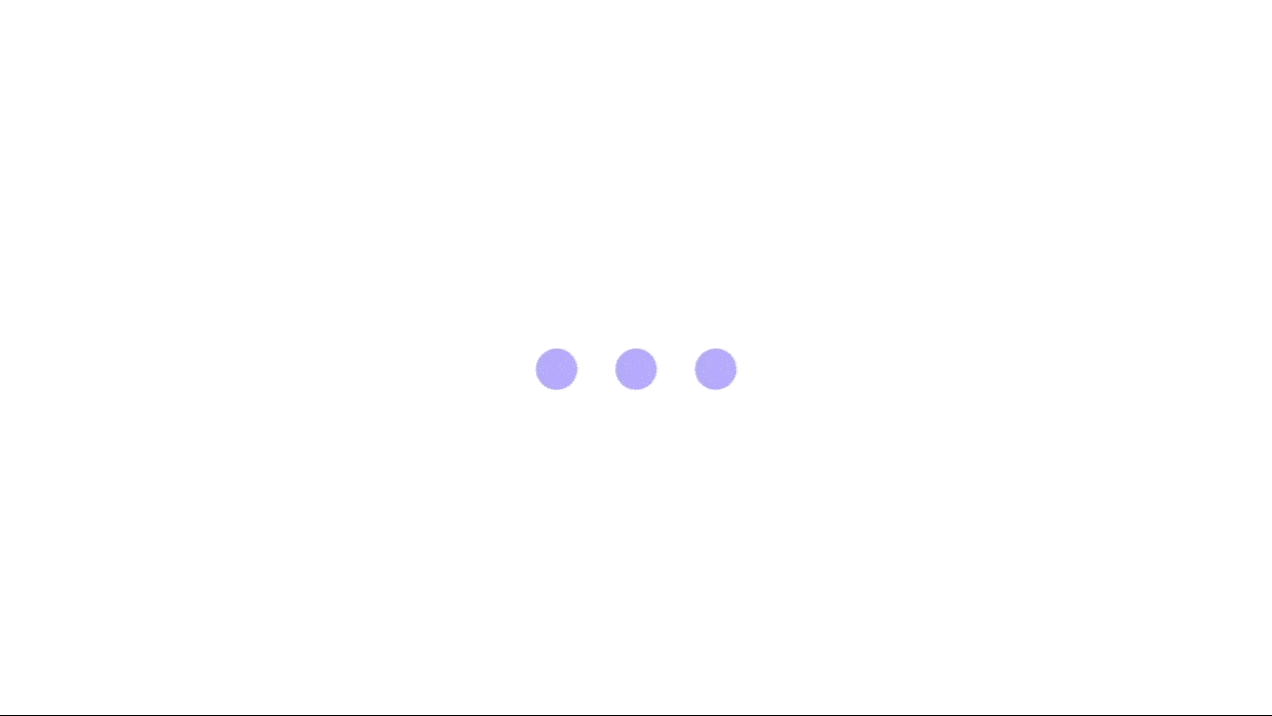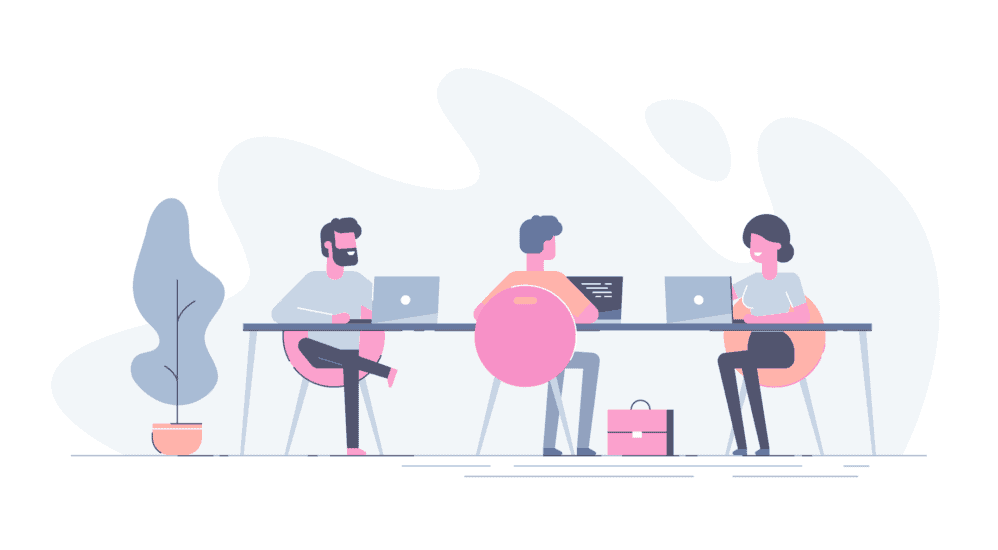 03Team
Team spirit
Even though we are spread all over Italy, we know each other very well. There is always a lot of non work-related chat. We discuss all sorts of issues and the whole team gets together for meetings now and then
Why apply?
Benefits and Advantages
Find out more about the company
We believe that objectives should be reached together and that our Team is the driving force behind our AI
How we recruit
We have a non-standard recruitment process. It starts with a test: we ask applicants to complete an online questionnaire. This helps us to accelerate the process and allows us to get to know the applicants better right from the start.
We examine the CVs sent by potential candidates, focusing more on professional experience than on academic qualifications. For us, experience is more valuable than a piece of paper. The recruitment process continues with interviews via video chat with the Team and skills tests based on the position to be filled.
Once the tests are over, we assess the results and if the applicant fits the role we need to fill, we move on to the actual hiring.
Job vacancies
We are looking for talented people with a wide range of experience, but also young people motivated towards professional development