Userbot Developer Partner Program
Our partnership programme enables you to build customized Userbot integrations easily and to earn doing the things you love most: using your imagination, creating and developing!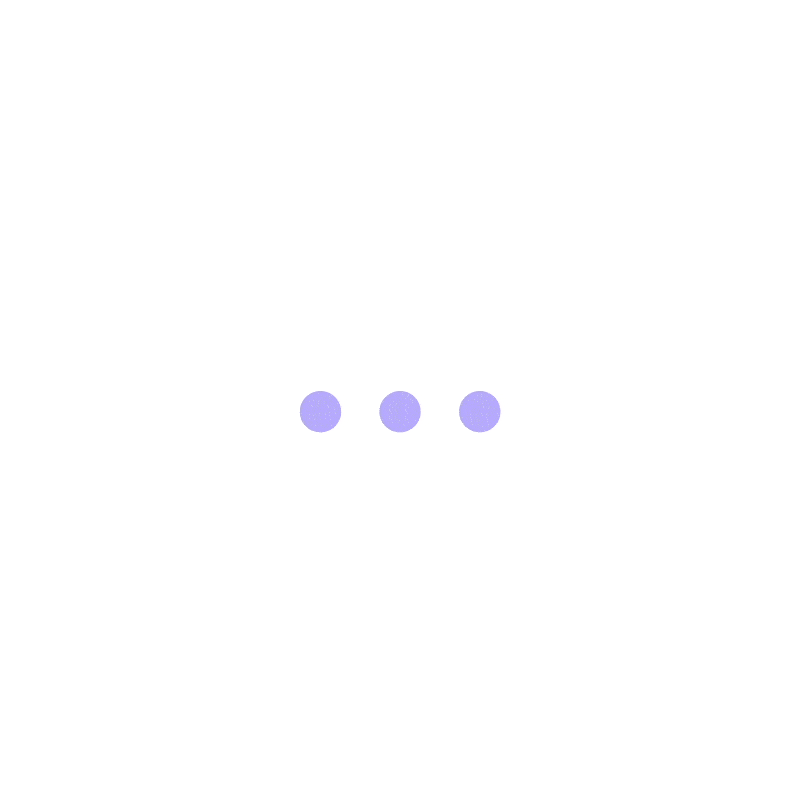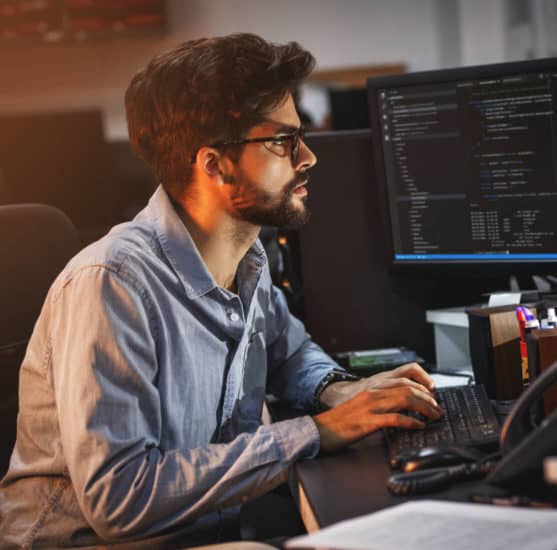 Any questions?
Talk to our team directly and become part of our developer community
contact us now
Grow with the Userbot partnership programme
We are curious to see how you use our AI: feel free to share your creations with us!
start building