Userbot BusinessPartner Program
Want to sell chatbot solution to your client? Our Artificial Intelligence based chatbot builder will make the difference, to you and your clients. Discover our Partner Program to start growing with us.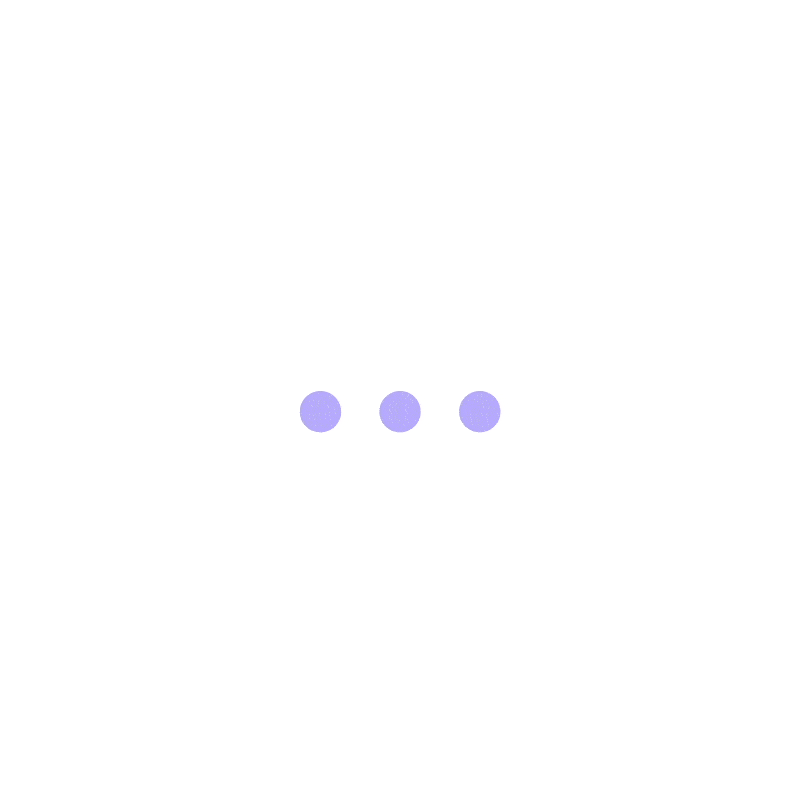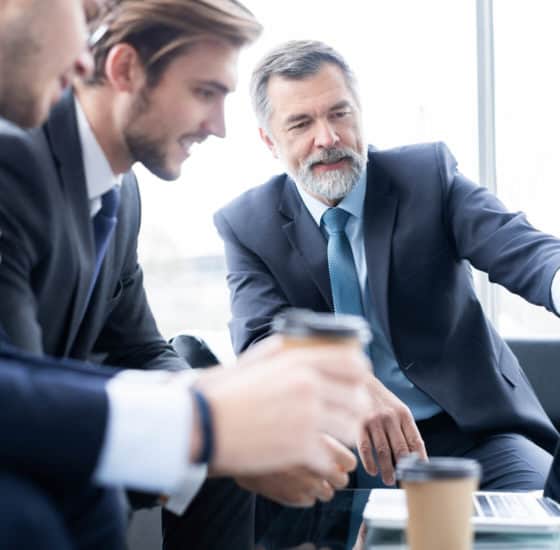 Any questions?
Talk to our team directly and become part of our commercial network
contact us now
Transform your business with AI!
A flexible programme based on value that provides vendors with the tools and support required to achieve the desired results.
start selling