AI is changing everything: starting with us.
Artificial Intelligence is not born now, because it can be traced back to the human concept of dreams. Today we are beginning to see the first practical applications and to understand the enormous potential of a veritable revolution. Userbot is the proprietary and patented Artificial Intelligence made by humans for humans, which enables conversations between companies and people, quickly, easily and in a personalized manner.
380+
There are many people who support and believe in Userbot: a single AI and hundreds of humans, our partners!
Partners
1.000.000+
Userbot manages thousands of conversations online for our customers every day
Messages
Userbot once upon a time
Scroll through the most important moments in our history, all the steps we have taken to become what we are

June 2016
First AI Prototype at Mobixee Ltd

October 2016
2016 itCup Winner

May 2017
First Testing with Buzzoole, Moovenda and Le Cicogne

August 2017
Foundation of Userbot Srl

September 2017
Winners of Agos AI Worldwide Vendor Selection

December 2017
Userbot release of Babbot Natale

January 2018
First Profits

February 2018
Partnership with Polihub

March 2018
First AI created for Public Administration

April 2018
€300k raised through BacktoWork24

May 2018
Applications open for Data Scientists and Developers

June 2018
Another €200k raised through Crowdfundme

July 2018
Selected by Unicredit Start Lab

August 2018
Establishment of Advisory Board

September 2018
+3 The Userbot team gets bigger

October 2018
New client in the Fashion industry

December 2018
Winners of the Gaetano Marzotto Prize + Repower

February 2019
Selected by the European Commission for Horizon 2020

March 2019
New client in the Telco industry

April 2019
SaaS product in the beta stage

June 2019
+2: The Userbot team gets bigger

August 2019
€688k raised through Mamacrowd

November 2019
New client in the Finance industry

December 2019
Userbot Next event for shareholders

January 2020
Official launch of the SaaS
The facts speak for us
We have an open and transparent approach with all our stakeholders: from our members to the media, passing through our community. Read our press release to find out the latest news about us, and visit our corporate blog to stay updated on our news.

"Our vision has always been to bring Artificial Intelligence technologies accessible to everyone, especially for those without technical skills. We believe Userbot finally reach this goal."
Antonio Giarrusso
Founder & CEO
discover all the articles
16/11/2020

#UserbotRisponde: chiarimenti su alcune informazioni diffuse online.

Milano, 13 Luglio 2019 ━ In riferimento alle informazioni diffuse online in questi giorni in merito alla nostra azienda, in qualità di Founder & CEO di Userbot, mi sento in dovere di rispondere pubblicamente alle gravi accuse mosse nei nostri confronti, a tutela della Società, di tutti i nostri soci, investitori, collaboratori, advisor, partner e …

Read all

16/11/2020

Cos'è l'Intelligenza Artificiale?

Nell'ultimo anno si è parlato spesso di Intelligenza Artificiale, ma cos'è in realtà questa affascinante tecnologia? E qual è il suo scopo? L'Intelligenza Artificiale è un insieme di concetti e tecnologie con un significato diverso. Auto che guidano da sole, robot che impersonano gli esseri umani, apprendimento automatico e altro ancora – e le applicazioni …

Read all
discover all the articles
It's teamwork
Userbot team is made up of people who simply want to change the world
Our mission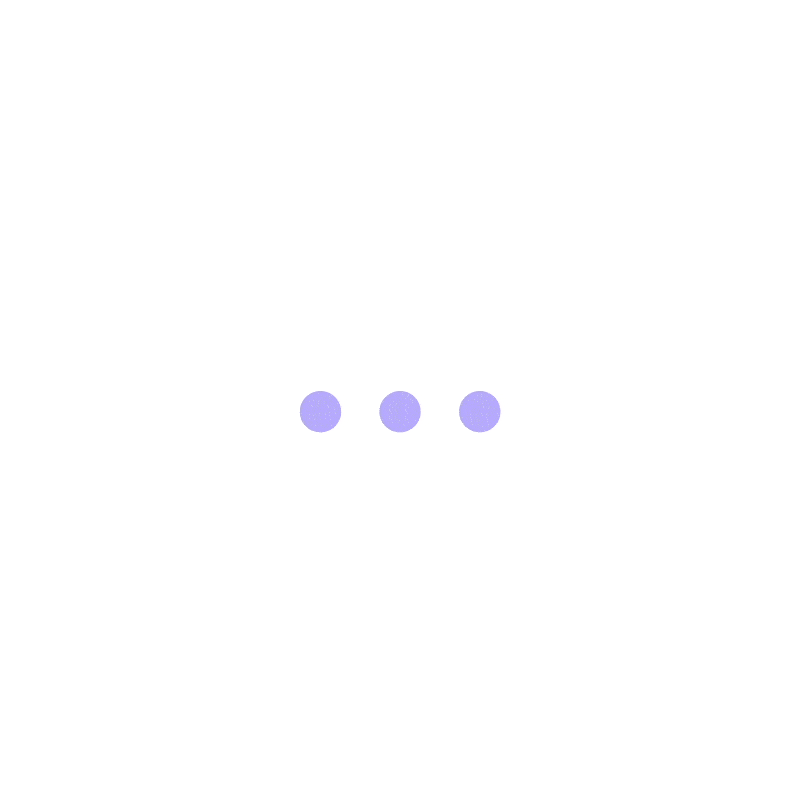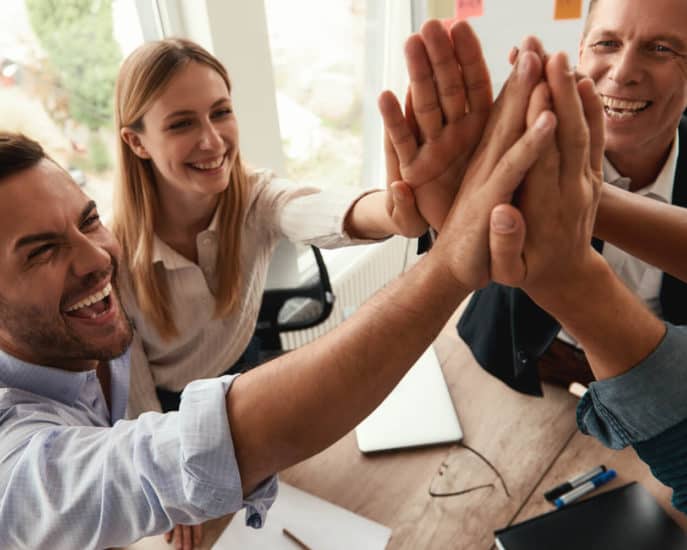 Changing the lives of people and businesses
What we really care about is making people more efficient and happier at work. How? By helping them to focus on the highest value activities and automating simple and often boring and repetitive tasks
Helping companies, startups, agencies
Our technology can be adapted to suit varying needs, seeking to include all types of business. Our objective is to enable everyone to reduce the distance between business and customer, that utopia that everyone is trying to achieve
Creating a happy and innovative working environment
The secret to continuous growth, as professionals and as people, is to encourage research towards new innovative tools, whilst still maintaining high satisfaction levels within your team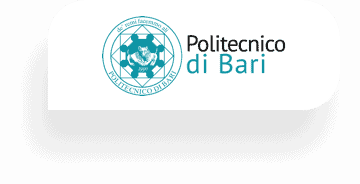 Userbot Recruitment Day
5 April 2019Politecnico di Bari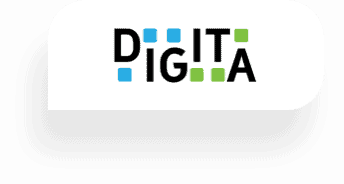 Digita Academy Platinum Partner
5 April 2019Digital Academy with Università degli Studi di Napoli "Federico II" + Deloitte Italia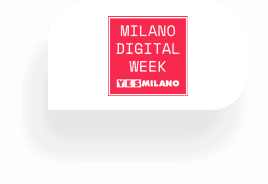 Milano Digital Week
15 March 2019Fintech District with Oval Money and Musement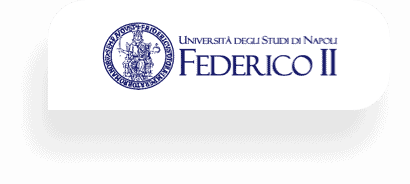 Università degli Studi di Napoli "Federico II"
15 March 2019DEMI with Engineering Ingegneria Informatica SpA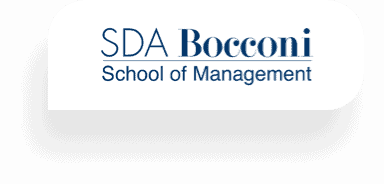 SDA Bocconi School
27 February 2019Egea with Amazon Web Services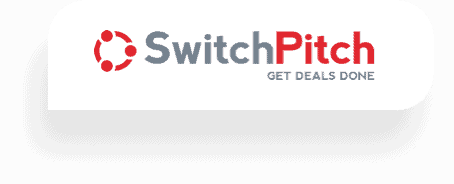 SwitchPitch e Fondazione Giacomo Brodolini
21 February 2019Milano LUISS Hub with IBM, BPER Banca, Bridgestone and Ansaldo Energia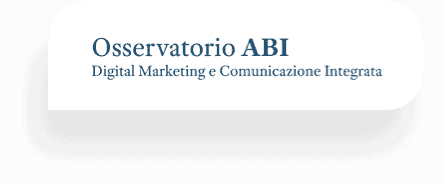 Osservatorio dell'Associazione Bancaria Italiana su Digital Marketing e Comunicazione Integrata
7 February 2019Fintech District with Teads and WeAreSocial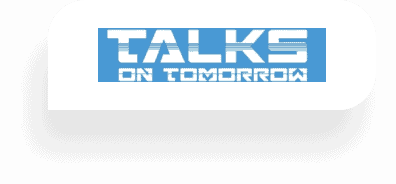 TalksOnTomorrow
4 December 2018BASE Milano with La Repubblica, H-Farm and EY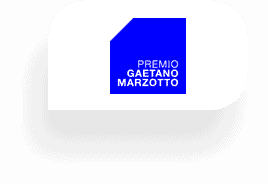 Premio Gaetano Marzotto 2018
22 November 2018MAXXI Roma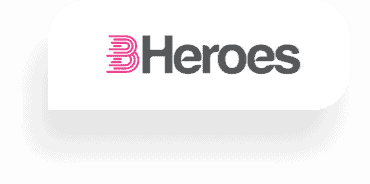 BHeroes
21 November 2018Talent Garden with Intesa Sanpaolo, Boost Heroes, Endeavor and Cariplo Factory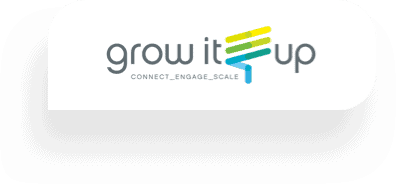 GrowItUp
20 November 2018Cariplo Factory with Microsoft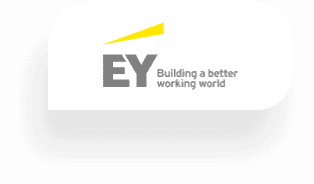 Premio Imprenditore dell'Anno EY
20 November 2018Borsa Italiana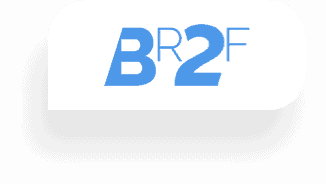 #BeReady2Fly
20 November 2018Borsa Italiana with Università Bocconi and Politecnico di Milano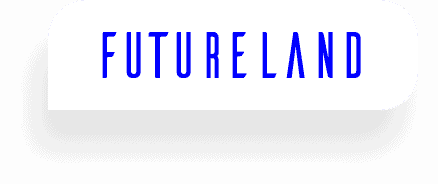 Futureland
16 November 2018Talent Garden with Agos

Premio Nazionale per l'Innovazione nei Servizi
8 November 2018Confcommercio with Fondazione COTEC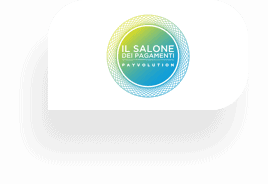 Salone dei Pagamenti
7 November 2018MiCo Milano Convention Centre with Associazione Bancaria Italiana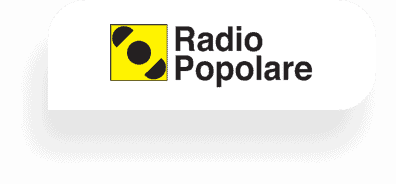 Radio Popolare
6 November 2018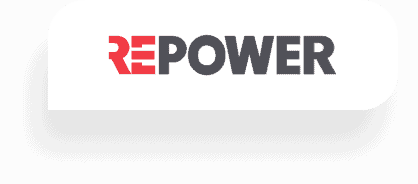 Premio Speciale Repower
6 November 2018Triennale di Milano with Premio Marzotto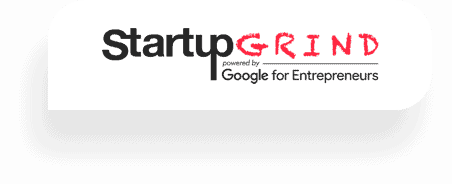 StartupGrind Rimini
12 October 2018New Ideas New Companies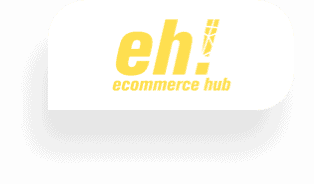 Ecommerce Hub
5 October 2018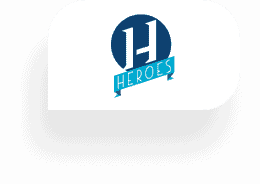 Heroes meet in Maratea 2018
20 September 2018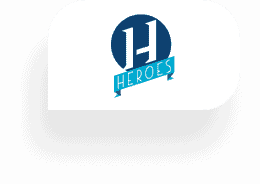 Heroes meet in Maratea 2017
19 September 2018

AGID
18 September 2018Copernico ClubHouse Barberini avec Task Force AI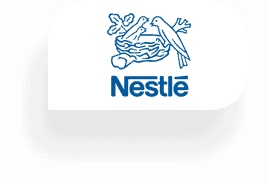 Nestlè
10 September 2018Politecnico di Milano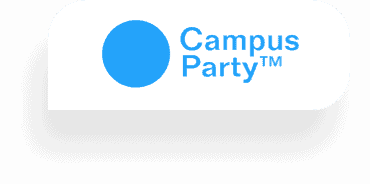 Campus Party
21 July 2018Fiera Milano with PoliHub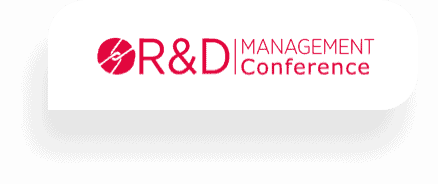 R&D Management Conference
3 July 2018Politecnico di Milano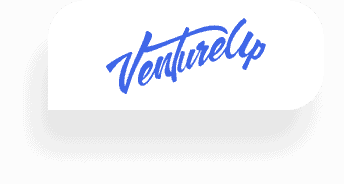 VentureUp
26 June 2018Il Sole 24 Ore with AIFI, Fondo Italiano d'Investimento, Gruppo Cassa depositi e prestiti, Invitalia Ventures, BonelliErede and KPMG Italia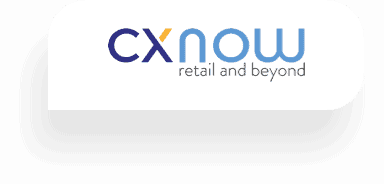 Customer eXperience Now 2018
20 June 2018Fondazione AEM with Agos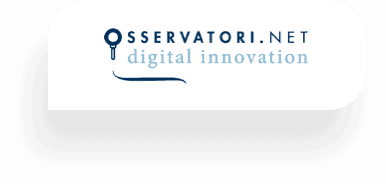 Osservatorio Artificial Intelligence e Machine Learning del Politecnico di Milano
12 June 2018Prysmian Group with PoliHub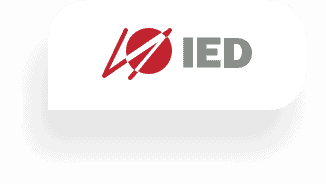 Istituto Europeo di Design
24 April 2018IED Milano

Intesa Sanpaolo meets the guru
13 April 2018Swiss Corner with Oval Money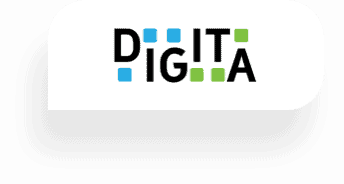 Digita Academy
4 March 2018Digita Academy with Deloitte, Confindustria, Unione Industriali Napoli, Unioncamere Campania, Città della Scienza

Paris Fintech Forum
30 January 2018with Agos and Credit Agricole